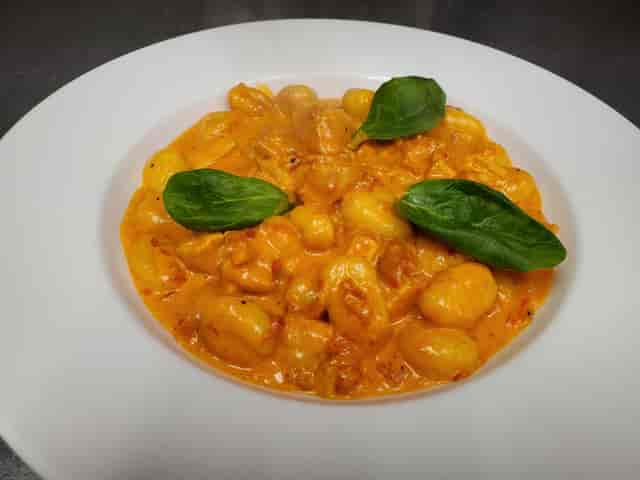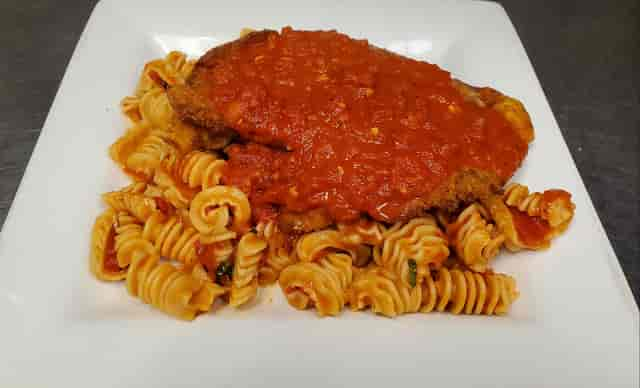 Dinner Menu (Coventry) (1)
Become a VIP
Receive updates on special events, new menu items, menu reviews, and more!
Dinner Menu (Coventry) (1)
Chicken-veal-eggplant
All entrees are served with a soup or salad. Also pasta or potato and vegetable unless specified. Substitute home made pasta (Radiatore or short rigatoni+$1.95)
Sangria and Specialty Cocktails
Enjoy our Sangria at home!!!
Beer
Draft Selection:
Allagash White (Portland, ME)
Peroni Nastro Azzurro (Italy)
Whaler's Rise (RI)
Bud Light
Newport Craft "Rhode Trip" IPA (RI)
Sam Adams Octoberfest (MA)
Bottle Selection:
Miller Lite $3.75
Budweiser $3.75
Bud Light $3.75
Coors Light $3.75
Michelob Ultra $3.75
Heineken $4.25
Corona Extra $4.25
Cider Boys 1st Press Cider (GF) $4.50
Guinness Nitro (14. 9oz Can) $5.50
Narragansett Lager (16oz Can) $3.75
White Wine Selections
Chardonnay:
Canyon Road, California Glass $7 / Bottle $24
Kendall-Jackson "VR", California Glass $9 / Bottle $30
Pinot Grigio:
Canyon Road, California Glass $7 / Bottle $24
Maso Canali, Italy Glass $10 / Bottle $33
Riesling:
Cheateau St. Michele , Washington State Glass $8 / Bottle $27
Sauvignon Blanc:
Oyster Bay, New Zealand Glass $9 / Bottle $30
White Zinfandel:
Beringer, California Glass $7.50 / Bottle $27
Moscato:
Canti, Italy Glass $8 / Bottle $27
Prosecco:
La Marca Split, Italy 187 ml. Glass $9
Rose:
Yes Way Rose, France Glass $8 / Bottle $24
Red Wine Selections
Merlot:
Canyon Road, California Glass $7 / Bottle $24
Kendall-Jackson "VR", California Bottle $ 30
Cabernet Sauvignon:
Canyon Road, California Glass $7 / Bottle $24
J. Lohr "Seven Oaks", California Glass $9.25 / Bottle $32
Francis Coppola Diamond Collection, California Bottle $32
Louis Martini, Sonoma, CA Bottle $36
Chianti:
Ruffino, Italy Glass $7.50 / Bottle $24
Da Vinci, Italy Glass $8.25 / Bottle $27
Da Vinci Riserva, Italy Bottle $40
Pinot Noir:
Story Point Pinot Noir, California Glass $9 / Bottle $30
La Crema, California Bottle $36
Italian Classic's:
Banfi Col di Sasso Cabernet/Sangiovese, Italy Glass $8 / Bottle $27
Argiano Rosso Toscano, Italy: Glass $10 / Bottle $32
Tuscan Red Blend - Cabernet, Merlot, Sangiovese, Syrah
Allegrini Valpolicella, Italy: Bottle $30
*93 PT Rating
Bran Caia "Il Tre", Super Tuscan, Italy: Bottle $35
*94 PT Rating
Malbec:
Alamos Malbec, Argentina Bottle $27