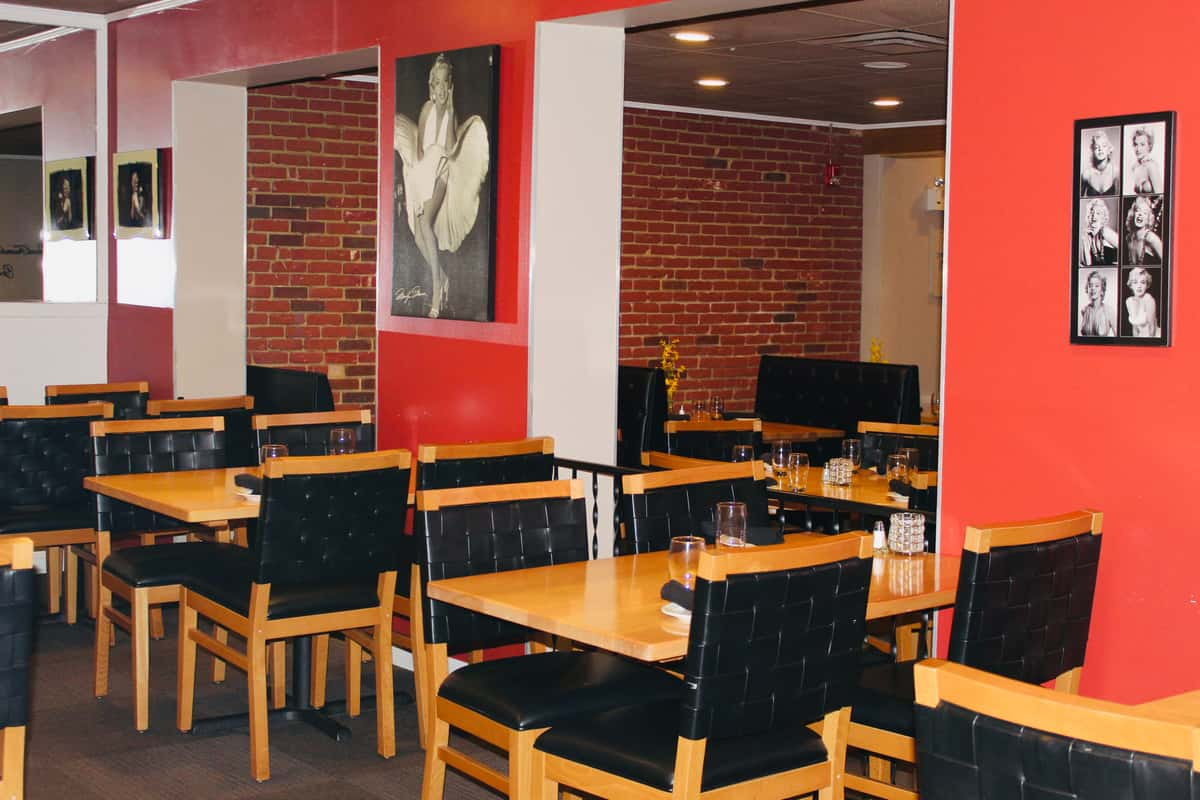 Banquet Room
Deposit
A non-refundable deposit in the amount of $200 is required at the time of booking.
The deposit will be deducted from the final bill.
Payment
Payment must be made in full on the day of the event.
All parties will be subject to a 20% gratuity and 8% RI sales tax.
We accept cash or credit cards.
Guaranteed Count
Please provide the final meal choice's and guest count within 10 days of the event.
The guest count will be the amount you will be charged regardless of absences.
If on the day of the event you exceed that number you will be charged for any added meals.
Timing
All functions are placed on a 3 Hour time schedule.
If the party extends past our three hour limit;
you will be charged $125 for the extra hour.
Private Functions are available from 12:00-3:00 or 1:00-4:00
Decoration
Feel free to provide your own centerpieces.
We allow 1/2 hour before the event on the day of the event for setup purposes.
Absolutely no confetti, glitter or tape on lights, mirrors or walls.
Please be courteous of our banquet room,
a Cleaning Fee of $125 will be applied to the bill for the room if necessary.
Outside Food and Drink
No Outside food or drink is allowed. Including cookies and drinks.
Bar Option
Choice of either cash & carry, or open bar.
We will open early for your Banquet, please ask our Banquet Manager!